Hello! Welcome to the Romig Voice and Piano Studio
The Romig Music Studio is currently accepting registrations for the 2020-2021 session! Lessons begin on August 17th. Please use the "Sign-Up" link at the top of the page to begin (or continue) your musical journey!
**Lessons will continue in our online format until deemed safe to resume in person**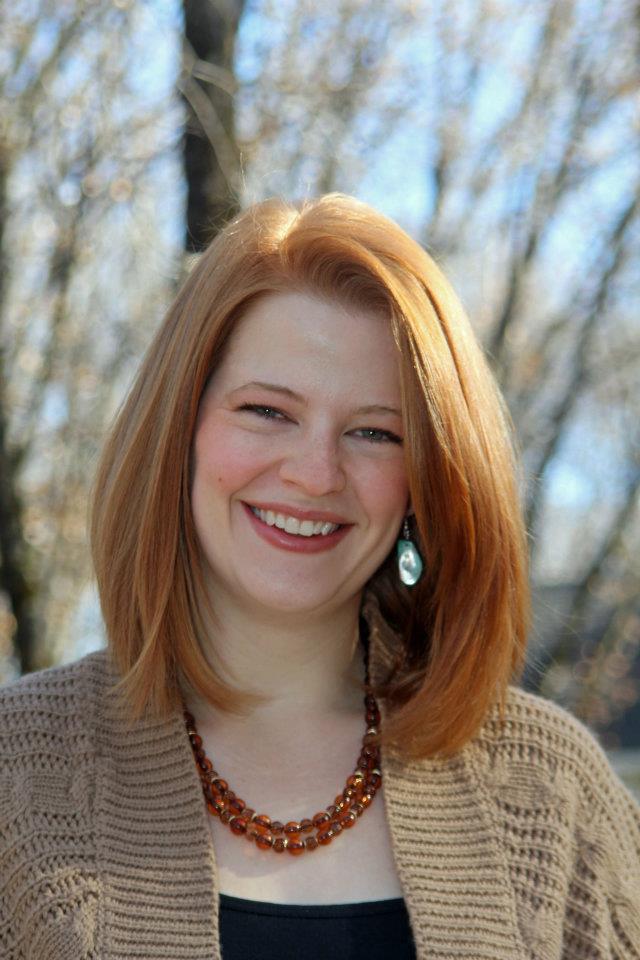 Hi! I'm Heather Romig, and I am an energetic and passionate voice and piano teacher in the northern Longmont, Colorado area. While my studio is in SW Berthoud (between Longmont and Berthoud, off County Road 4), I also have students from the Longmont, Lyons, Mead, Niwot, Berthoud, Frederick, and Firestone communities.
Voice and piano lessons are a priceless investment for you or your child. Many studies show that music develops skill sets across the subject and interest areas including multi-tasking, muscle and language development, self-awareness, improved test scores at school, persistence in a task…I could go on and on. While the above results are wonderful, my joy and passion is in guiding you or your child in finding your "voice," whether through vocals or piano. Whether your child is taking piano lessons to play another instrument in the future, or you are a seasoned musician who needs structure and direction to take your voice to where you envision, the Romig Music Studio is home. Above all, it is a welcoming and warm place to grow and challenge the student musically, cognitively, emotionally, physically through movement, and then to practice performing those works of art through supportive and non-competitive recitals. Music literacy is crucial to a good start, so theory and music reading are taught to every student.
Our initial fit lesson is spent getting to know the student and their interests, goals, and reasons for taking music lessons. It is in this first meeting that repertoire and style is discussed: I offer training in the classical style, as well as broadway, pop, jazz, and other styles. l accept ages 6 and older for piano lessons and ages 9 and older for voice lessons. Vocal students younger than middle school will receive training in a wide variety of musical explorations including note and rhythm reading, ear training, improvisation, and music theory.
If you are interested in contacting me for further information or to set up your initial fit lesson,
please click HERE or the link at the top of the page.
Thank you for reading about my studio, and I look forward to hearing from you!

Heather Romig